IT Support Worcestershire
Your complete IT solutions partner providing bespoke apps, websites, security and IT support to businesses, from SMB to enterprise level. Market leading support
START THE CONVERSATION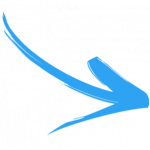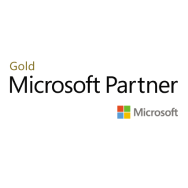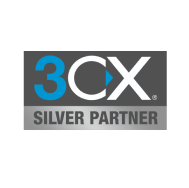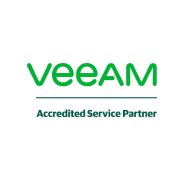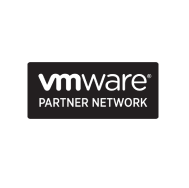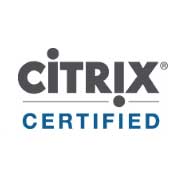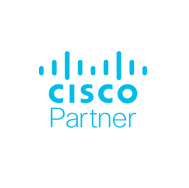 Friendly Support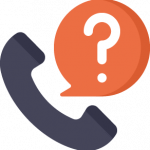 Cloud Solutions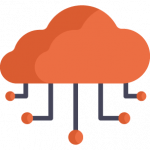 Proactively Monitored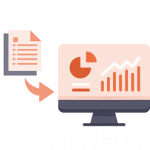 Hourly Backups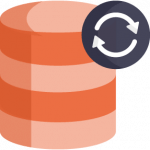 Proactive IT business planning
Our approach to our customers
We believe that it's our customers that make us, our philosophy is that if we help our customers to grow and to get the most out of their technology they will help us grow, you can treat us as your in house IT department.
Enterprise level security as standard
Security is the cornerstone of our offer, we use the highest levels of encryption and backups to make sure that you never lose any data again, we make sure all your files are backed up in 3 locations and to enterprise level standards.
Better cash flow with no upfront costs
By consolidating your IT infrastructure and removing licensing, hardware, support, anti-virus, back-up and staffing costs, our desktop as a service product will save you money and allow your business to pay as you grow.
Performance, Security, Reliability, Scalability,
IT As a Service
IT as a Service, an interesting concept… Rather than being a white labelled "desktop as a service" offering, the Cloud Shepherd platform is built from the ground up to be agile, secure, scalable and most importantly, flexible.
From provisioning through deployment to end user on-going service, the environment is our own architecture that has been purpose-built to deliver the most effective, scalable and efficient virtual desktop platform.
Save energy and reduce co2 emissions 
With a cloud-managed desktop, your computing is done in a data centre, this means it's all done on the most energy-efficient hardware available,  and because it's centralised there are much lower power overheads, this means you will see huge reductions to the environmental impact of your business IT with make use happy and the planet happy.
Consolidate IT costs
Historical capital expenditure investment in equipment has made computer power, storage and scalability very hard to manage. The disparate resource of PC hard drives, RAM and processor power have meant that many organisations have had far more resources than they could effectively use, and manage.
Deployment of a managed desktop delivers exactly what is necessary to provide all users with sufficient compute power – paid for per user, per month. This shift to operational expenditure based costing for IT allows for instant elasticity, long term scalability and easy fixed cost growth for the business.
Futureproof
IT decisions are hard to make… we've been there.
The key to the growth of most organisations is cost efficient agility, allowing them to compete in any market, at any pace. Future proofing the tech infrastructure with a virtual desktop allows the business to deploy exactly what is necessary, when its necessary, where its necessary – to instantly accommodate any change within the business. All of this happens at a fixed cost per user.
There are no refresh points and no technology expiry – we upgrade everything for you. Software licensing provided by Cloud Shepherd permits access to the most up to date versions. The end user access equipment becomes simplistic, and easy to manage.
Fully Managed
Defining a technical handover point in any IT estate is always difficult. The managed desktop, and in particular when delivered over a fully managed network, allows for a very clear handover point ensuring skill sets employed by the business are deliberate and in line with user engagement, productivity and growth strategies rather than break fix and IT estate management.
Traditionally, 80% of IT budgets have been spent on doing what you do. 20% spent on creating new ways of doing business.
We are here to change that.
TESTIMONIALS
What People Are Saying
Cloud Shepherd helped to make our business much more resilient, replacing physical site-based servers with virtual cloud-hosted workstations.  Their staff are friendly, knowledgeable and responsive and as such we would have no hesitation in recommending their service to others.
We have been working with Ed and the team from Cloud Shepherd for over 5 years. As our team and our requirements have grown, as has the support from Cloud Shepherd. Acting as our outsourced IT department, nothing is too much trouble and they have been their to not only solve the urgent issues, but to also help us plan our IT requirements for the future. The team are friendly, responsive and knowledgeable. As a small growing business this is exactly what we need.'
At Royal Porcelain Works, we use Cloud Shepherd for all our IT support. Ed, Dave and the team there are fantastic to deal with and their service is exceptional, providing a fast and efficient response to any issues. Having never used a remote service before, I can highly recommend Cloud Shepherd, as they very much feel a part of our onsite team
Office
Unit 1 Elgar Business Centre
Hallow
Worcestershire
WR2 6NJ
Hours
M-F: 8:30am – 5:30pm
S-S: Closed
Emergency support  24/7